Learn Python with Sololearn
What do Intel, NASA, and Spotify have in common? They all use Python. It's versatile, easy to read, and used for everything from data analysis to games. Plus it's the most popular language for machine learning and AI.
Create your free Sololearn account
Already have an account?
Sign in
Why learn Python?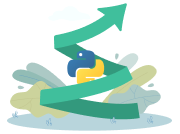 One of the fastest growing programming languages
Its large community makes it perfect for both beginners and experienced programmers.
Python is in demand
Python is used by the world's most sophisticated tech companies, like Apple and Google.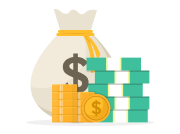 High salaries & great opportunities
On average, Python developers earn $119k/year in the US. And it's no surprise! Python ranks within the top 3 highest paying languages.
Learn Python now
What can I achieve with Python?
More than we can list here, that's for sure. These are some of the most popular career paths you can follow if you learn Python. Honestly, though, the sky's the limit (or the moon. . .or even Pluto).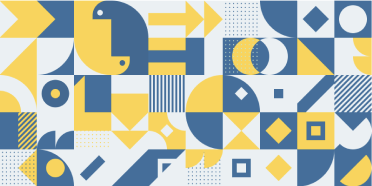 Become a Python Developer
Learn one of the most simple and versatile programming languages in the most uncomplicated way.
Courses in this path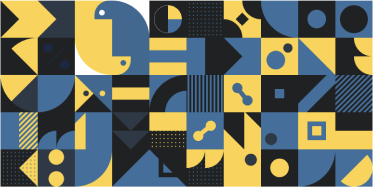 Become a Data Analyst
Learn to extract, analyze and visualize data to answer business questions. No previous coding experience is required and you'll be writing useful code in no time.
Courses in this path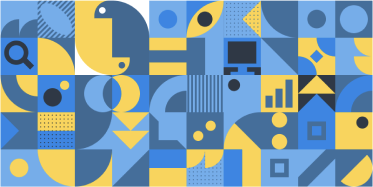 Become a Data Scientist
Learn to train data algorithms. Create models that make sense of big data to make stronger decisions and predictions about the future
Courses in this path
All Python courses
Our bite-sized lessons are made by expert developers proud of their craft. Like your grandmother is proud of her cooking. Learn the theory and then apply it right away by writing actual code and solving real-world puzzles.
Run a Python code yourself!
See how this language really works in the Code Playground. Want to try out writing your own code? Go to the Python Compiler.