Learn JavaScript with Sololearn
JS powers apps, interactive websites, and even virtual reality. Plus this flexible language is easy on coding beginners. By the end of this course, you'll know the fundamentals of JavaScript. . .even if you've never coded before!
Create your free Sololearn account
Already have an account?
Sign in
Why learn JavaScript?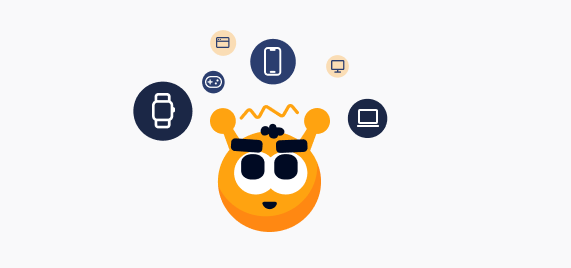 Flexible & Friendly
Not sure what type of coder you want to be? With JS, you can switch from games to apps as you learn.
Quickly Jump Into IT
Web development is one of the quickest ways to go from coding newbie to hired developer.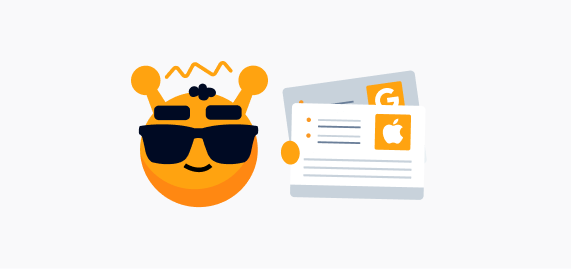 JavaScript Is In Demand
JavaScript is used by the world's most sophisticated tech companies, like Apple and Google.
Learn JavaScript now
What can you do with JavaScript?
These are only some of the most popular career paths you can follow if you learn JavaScript. But really, with this language, the options are endless.
Become a Web Developer
Want a new career already? Learn how to make a website you can feature in your portfolio.
Courses in this path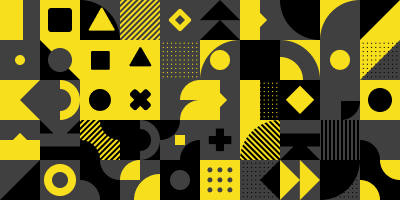 Game Developer with JS
Get the powers of both frontend and game development. Learn how to build a game from scratch.
Courses in this path
JavaScript Developer
Want to feel comfortable starting any basic JS project? This path will get you there.
Courses in this path
All JavaScript Courses
Our bite-sized lessons are made by expert developers proud of their craft. Learn the theory and then apply it right away by writing actual code and solving real-world puzzles.
Run a JavaScript code yourself!
See how this language really works in the Code Playground. Want to try out writing your own code? Go to the JavaScript Compiler.