Learn Java with Sololearn
Tens of thousands of companies use Java to build everything from apps to game consoles. Our painless, bite-sized lessons will teach you the fundamentals you need to start a promising career. Plus, they're the perfect match for your morning cup of coffee.
Create your free Sololearn account
Already have an account?
Sign in
Why learn Java?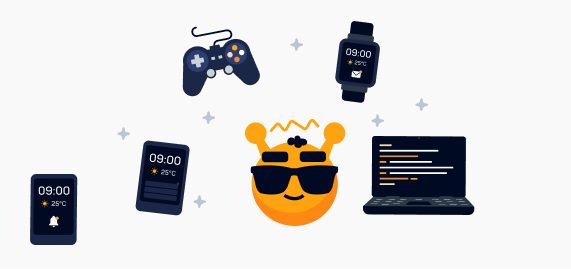 Runs on 5.5 Billion Devices & counting
No matter the industry, chances are you'll run into Java pretty quickly.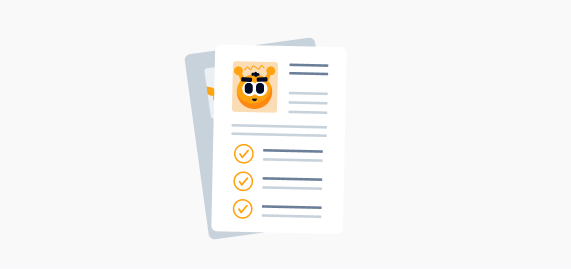 High demand for Java Developers
Over 90% of companies on the Fortune 500 list use Java
Rich ecosystem for your dream projects
Its massive community makes it easier to maintain, develop, build, and test any app you come up with
Learn Java now
Get an economy-proof career
Jumpstart your path to becoming an app developer, a solutions architect, or a software engineer. If Java becomes your bread and butter. . . you should know that the median Java developer in the US gets 109,000 USD annually!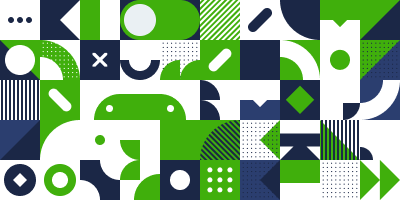 Android Developer
Learn how to make apps for the world's most-used mobile platform: Android.
Courses in this path
Java Developer
Get the competitive edge and master enterprise-level development
Courses in this path
A painless way to learn Java
Learning Java shouldn't feel like pulling teeth. We use cutting-edge learning science to help you understand the material and make learning fun. Plus, you'll get plenty of practice with each bite-sized lesson.
Introduction to Java
Java is popular, fast, secure, and reliable — and it's used on over 5.5 billion devices worldwide! If you're beginning your Java journey, start here.
Start Course
Java Intermediate
Once you've got through the basics, take your skills to the next level.
Start Course
Run a Java code yourself!
See how this language really works in the Code Playground. Want to try out writing your own code? Go to the Java Compiler.