Learn HTML with Sololearn
Every webpage in the world (even this one), is built with HTML. Want to make your own websites? Or optimize web pages with great SEO? Then this is the perfect place to start.
Create your free Sololearn account
Already have an account?
Sign in
Why learn HTML?
Understand the backbone of web pages
By learning how to structure websites and add the elements you need you'll know a crucial part of web development
HTML is everywhere
Optimize websites for SEO & reach more people
Create your own websites
Bring your ideas to life and learn the basics of making your own website
Learn HTML now
What can you create with HTML?
HTML is essential for web development. Ever had a brilliant website idea? (Or a crazy one…like a website for cat astrology). HTML can make it a reality. Plus, you'll learn how to optimize websites to reach the people that'll appreciate them most.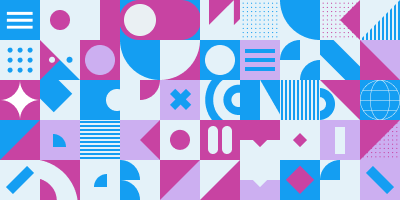 Become a web developer
Want a career as a web developer? Learn how to make a website you can feature in your portfolio.
Courses in this path
All web development courses
Our bite-sized lessons are made by expert developers proud of their craft. Like your grandmother is proud of her cooking. Learn the theory and then apply it right away by writing actual code and solving real-world puzzles.
Introduction to HTML
Understand the core of any web page. This is the perfect place to start if you want to learn how to make websites.
Start Course
Introduction to CSS
Learn to stylize web pages and create unique layouts. This course will give you the foundation to make webpages your own.
Start Course
Introduction to JavaScript
Learn the basics of JavaScript and make an interactive website. This course is perfect for complete beginners.
Start Course
Run an HTML code yourself!
See how this language really works in the Code Playground. Want to try out writing your own code? Go to the HTML Compiler.